ONLINE YOGA
Executive Wellbeing provides diverse online workshops, coaching and ongoing yoga and meditation programs for executives, teams and individuals working remotely as a result of COVID-19. Please email us about your corporate and group training requirements.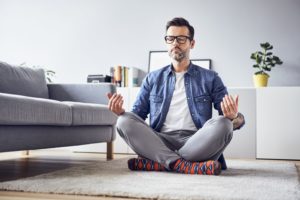 Yoga Time Table:
Tuesday 12.00-1.00pm & 4.00-5.00pm

Wednesday 12.00-1.00pm & 6.00-7.00pm
Thursday  12.00-1.00pm & 4.00-5.00pm
Monday 6.00-7.00pm
Meditation Program:
10-week program is due to start on Friday 17th of April 12.00-1.00 pm.
Please email for pricing and registration.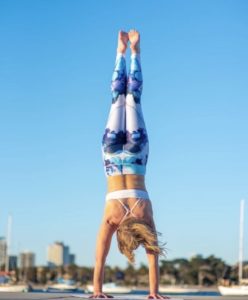 What you will need for the Zoom classes are the following:
Sign up to Zoom for free and download the app on your phone, tablet, or laptop/desktop
You'll need to mute your sound
Use your yoga mat
Refrain from eating a heavy meal about 2 hours before practising
Please fill in the registration form provided on registration
Existing students please email us regarding any changed health conditions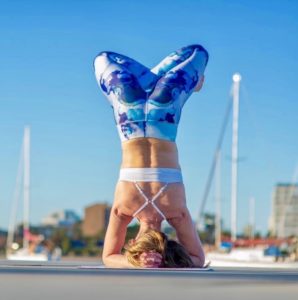 The packages on offer are as follows:
Package 1:  $10.00 for a single class
Package2:  $100.00 for one class per week for 10 weeks
Package 3:  $45.00 unlimited weekly pass
Package 4:  $400.00 unlimited pass for 10 weeks
Package 5:  8 x week stillness meditation, $80.00. This is a step-by-step program to still the thought waves and get beyond the mind for calmness and greater awareness.
Payments can be made via PayPal  info@executivewellbeing.net.au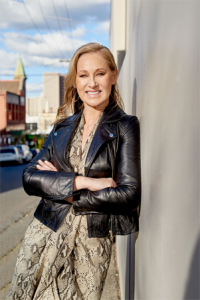 Meet Januta – Your Facilitator
Many years ago, I went through an incredibly challenging and stressful time. I questioned life and thought there must be more to life than feeling exhausted, unhappy, and living in a stressed-out existence. I had a lightning bolt of passion that set me on an inquisitive journey of changing my life and making a positive difference in society.
As a result, I studied eastern and western science-based methodologies. I developed a career over 15 years in human resources at a senior management level. I now consult in human resource management, deliver "Empower Your Organisation", "Master Class Series" of personal development workshops, and organise local and international retreats. I teach and incorporate personally developed "The Knowing Flow"® Vinyasa Yoga Sequences, Mindfulness-Meditation, and the renowned 10x session Transformational Breathing Program. I'm regularly invited to speak and present for various events and conferences, features in the media, and write for magazines and online health and lifestyle publications.
Through proven success, companies incorporate Executive Wellbeing's collaborative workplace programs and workshops. This results in the leadership teams and staff become more focused, creative, solutions-oriented, productive, motivated, healthier and happier, improving morale and company performance. In relevance to the online Yoga, I have developed an advanced practice myself over many years. Through my experience, I am able to work with each individual so they can progress at their own individual level from a beginner to advanced student.  I make it a point to get to know every student and I truly value that relationship.